Discipline, Love, Compassion, Wit, Determination, Charm, Kindness
Confidence
Introducing (does she really need to be introduced??)
Jazz Master, Mentor, Friend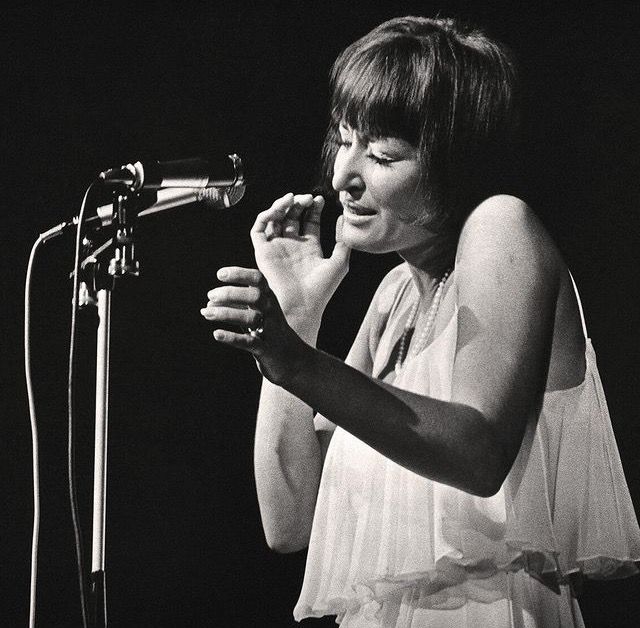 Sheila Jordan 
https://www.youtube.com/watch?v=0SfwPb_m1Cw
Here singing her life's story. Her guidance, wit and kind critiques
has given hundreds of vocalists encouragement to 
pursue a career in Jazz, keeping the genre alive 
along with brilliant accompanying 
Jazz musicians.
Honoured to have learned so much, sang so much, 
followed my lifelong passion
singing Jazz
for almost a decade 
until lockdown. 
Jazz. To be continued... some day.
*
                    Yoga with Adriene ~ Discipline
https://www.youtube.com/watch?v=mnw2-SUbcCI
*
Namaste
Britta 
@solit_moons